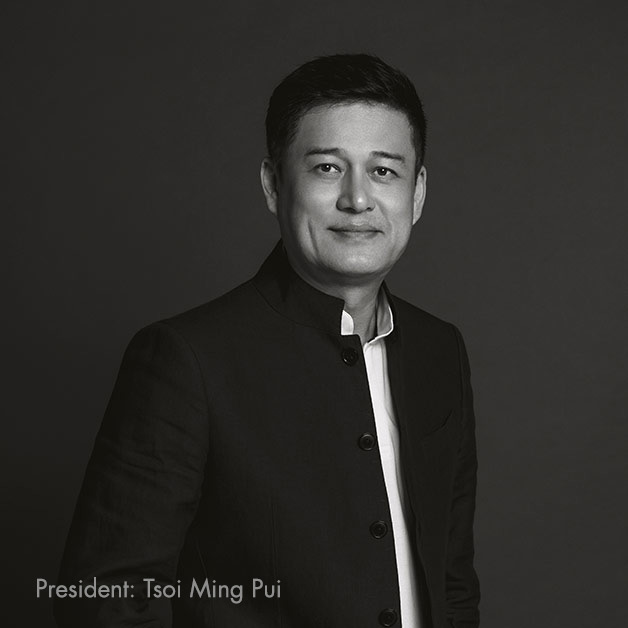 A Message from the President
---
Built in the year 1988, AJ Jewellery was initially formed with the thoughts and dreams of sustaining the development and preservation of the Chinese traditions and culture. Our company aims to transfer centuries of tradition, ethics, and values onto our employees first, then to our creative wide-ranging jewellery designs, as well as onto our business partners.

Over 30 years later, together with our continuous development in the state of the art technology, we are still in our unceasing effort and commitment to lead the world with our designs, with the integration of present day art and the magnificent historical and cultural Chinese heritage.

---

Mission
---
Providing pioneering K-gold jewellery designs in the highest quality and integrating a customer-centric approach in our business, not only in the local China and Hong Kong market, but also worldwide.

---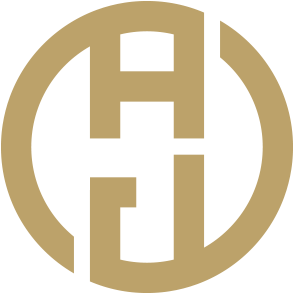 Vision

---
To be acknowledged as one of the industry's best customer-centric company, where the name AJ is synonymous to excellent products that speak highly of their competent and proactive customer service.

---
COMPANY CORE VALUE

Exceptional Craftmanship
---
Blending years of production expertise from our artisans from the Philippines along with the endurance and creativity of our present-day Chinese employees, we continue to craft and co-create pioneering jewellery designs rooted from intertwining ancient skill techniques to modern innovation with our multicultural and multiracial workforce.

---

Cutting Edge Technology
---
In an effort to keep up with fast paced technological world, AJ International stays committed to be up-to-date with the advancements in technology and machines. By mixing East and West ingenious innovations, the dedication to deliver world-class products and designs are achieved and carried through. The advanced analytics from the R&D team is constantly geared towards exceeding quality standards to ensure customers' utmost satisfaction.

---

Cultural Preservation
---
The inspiration and foundation on which our company has been built has been rooted from our ancient history and philosophy from the far-sighted wisdom and teachings of Confucianism, Taoism, and Buddhism. A profound sense of honesty, integrity, and respect are the driving principles and purpose where our organization stands and leads towards our people and business partners.

---